Hello cool dudes and neato girlies.
I wanted to let you all know, if you happen to be interested, you can help support me in making more stuff, more often.
I recently relaunched my Patreon after a long hiatus. Here's an example of some stuff going on there-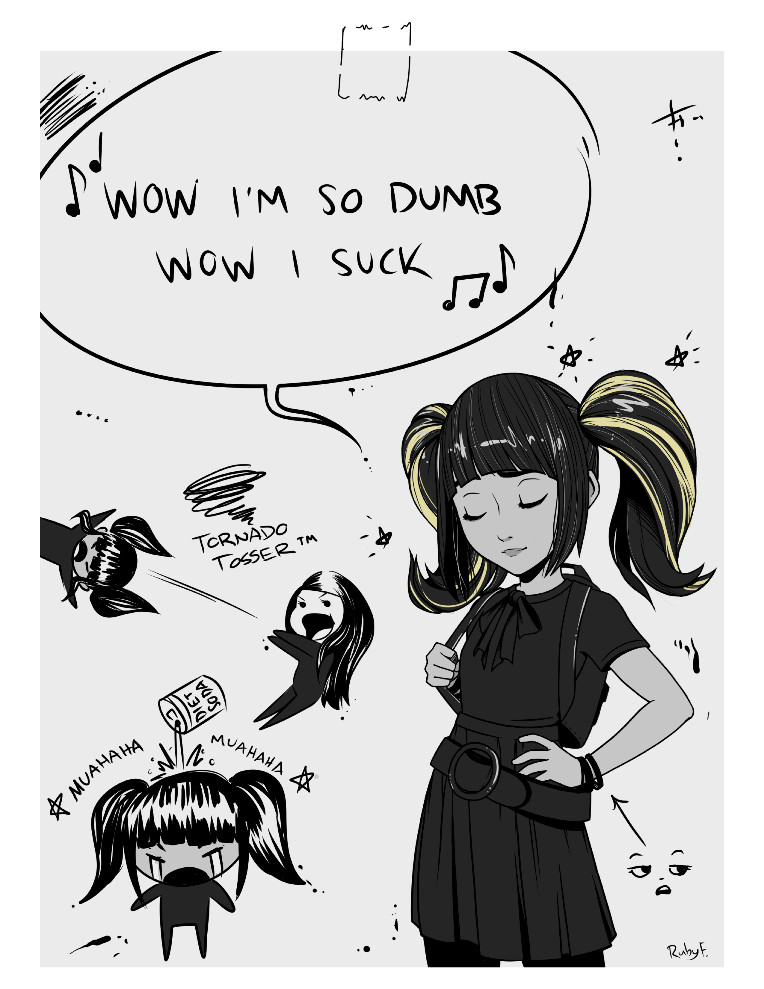 "Ruby Flowe's Mandatory Journal". This is an ongoing series of "journal entries" from Ruby Flowe, providing backstory to The Finger Eater series from Ruby's perspective. Each entry comes with an illustration (the first of which is seen above) to match. This series is a result of support from Patrons, and access is unlocked at the Green Tier.
Illustrations are uploaded on my Patreon a week before everywhere else, and the text/story/context for the illustrations remain Patreon exclusive. If you'd like to support me and get this reward, and other neat rewards, you can check out the different tiers here: https://www.patreon.com/TheFabs
:)
I know every artist on earth has one of these kinda posts, so pls forgive.
Thank you for reading and for your consideration.
Peace <3
-fabs